Woodland Window Filigree and Floral Bodyset
Wednesday November 20, 2013
Greetings and welcome to winter. I have been busy inking body sets over the past few months on many of my regular clients as they continue to refine and expand their collection.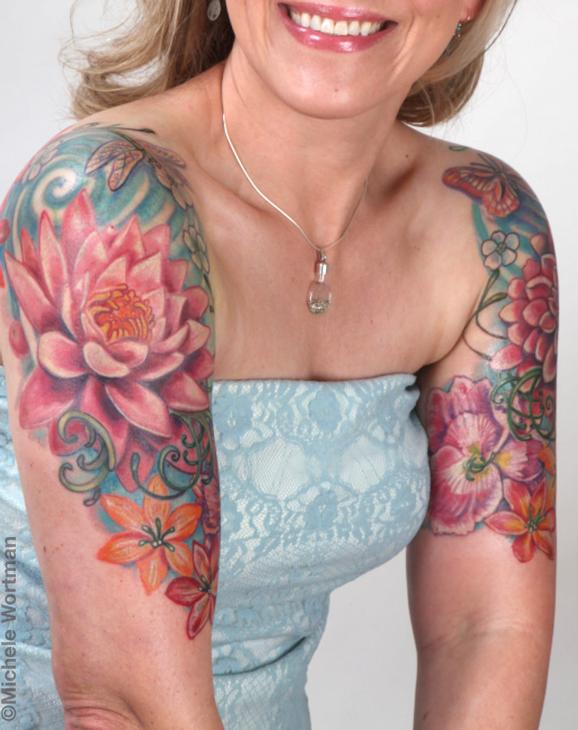 Here is a recent video featuring my client Sabrina and her Woodland Window Filigree and Floral Bodyset.
Sabrina describes her process of getting lasered to collecting a cohesive overall look and talks about the new direction many women are taking as they explore a decorative aesthetic while maintaining a professional image in the workplace.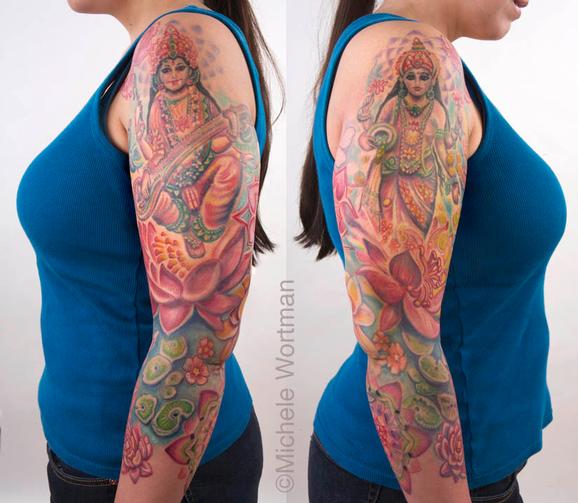 Also check out this short video portrait featuring the Goddess body set on Charity that I just finished working on. Listen as she shares her insights on the feminine and finding your inner Goddess.
If you would like to join our mailing list to find out more about our Hypercasts and other Hyperspace related updates Click here.