Flight and Flowers Bodyset
Tuesday September 17, 2013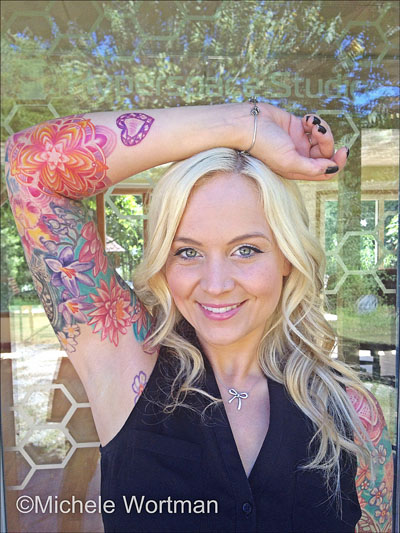 I just worked on Jenns Flight and Flowers bodyset. We inked some luminous cosmic mandalas, started filling in the elbow area and added purple heart gems to the inner arm.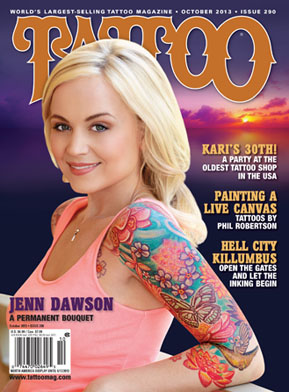 This month Jenn is featured on the cover of Tattoo Magazine issue 290. Be sure to check it out while it is still on the newsstands.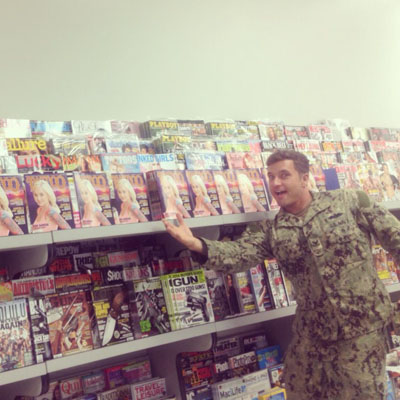 I also interviewed Jen about her tattoos and philosophy and put together a short video which talks about the process of collecting work from me and describes the intention and content of the art from a collectors perspective.